1
« on: October 23, 2018, 07:22:19 AM »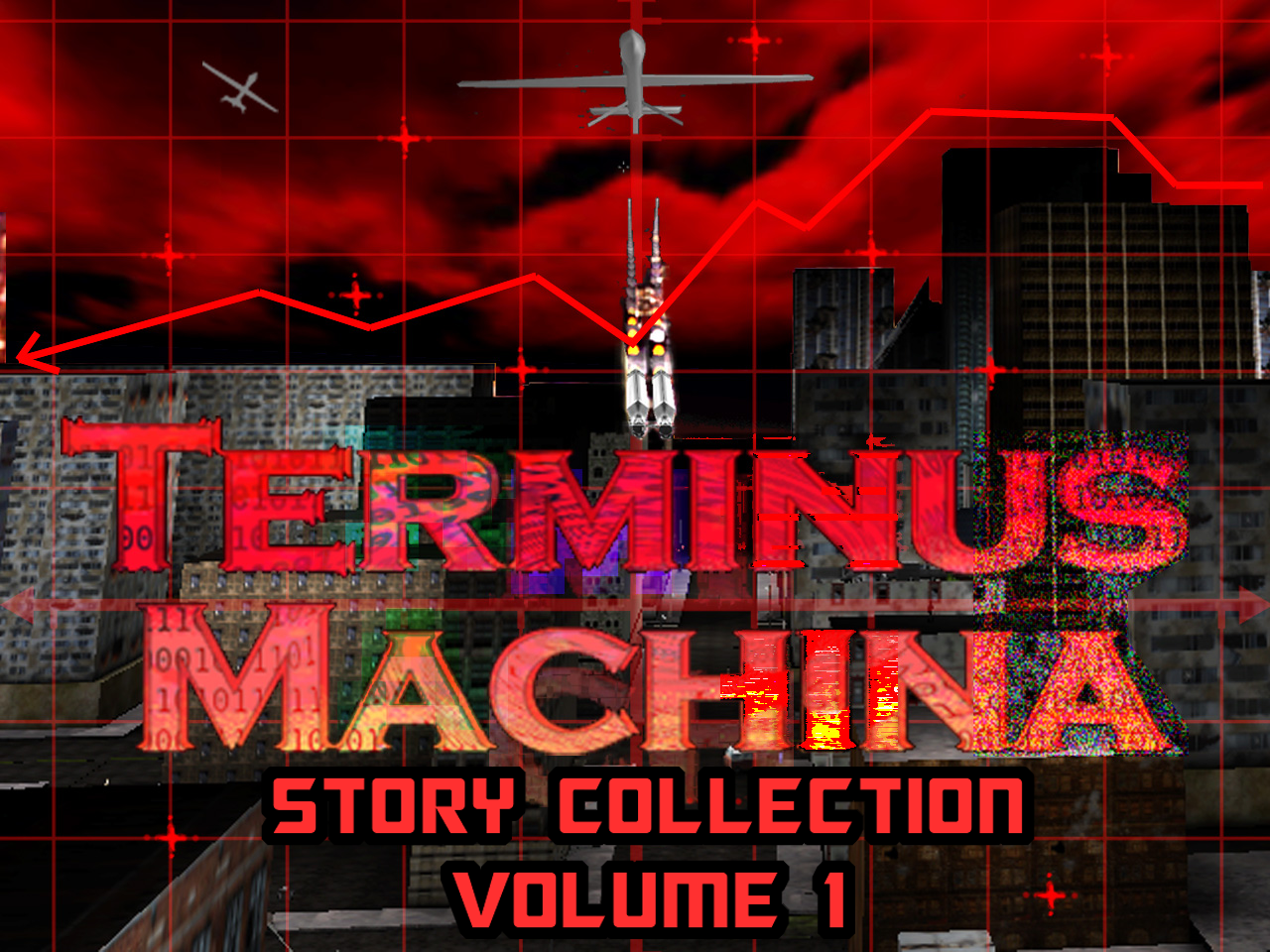 "It's 2030. Climate, economic, fascist catastrophes are amok as Rag-tag groups of hacktivists, freedom fighters and marginalized radicals square off against a ruthless, AI-driven merger of police state and surveillance capitalism in a post-anonymity, post-employment world.
It's rough. But you fight world-ending fascism not because you will win, but because they are fascists."
My
Terminus Machina Story Series (Vol 1)
is out, trying to put more 'punk' in the cyberpunk! Sales of this story series will go to support development of Terminus Cyberstar.
Check it out here:
https://silverspook.itch.io/terminusstory1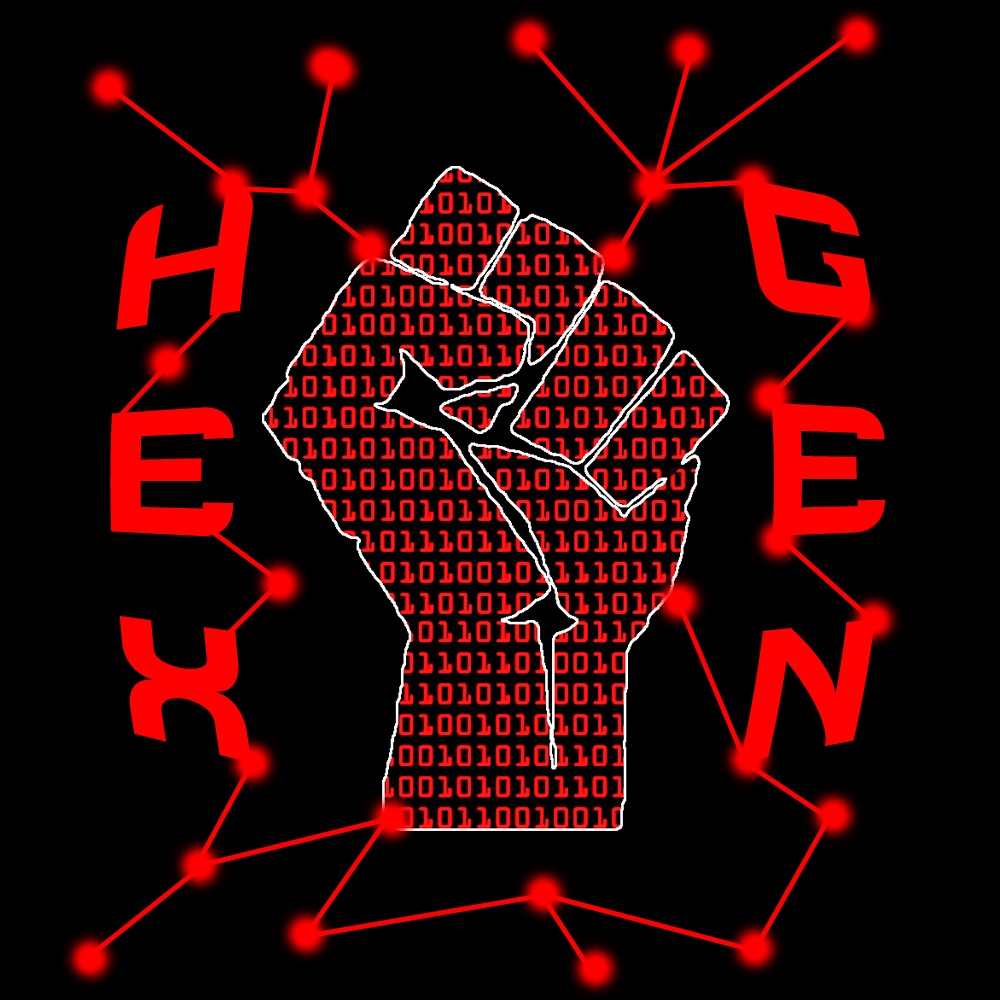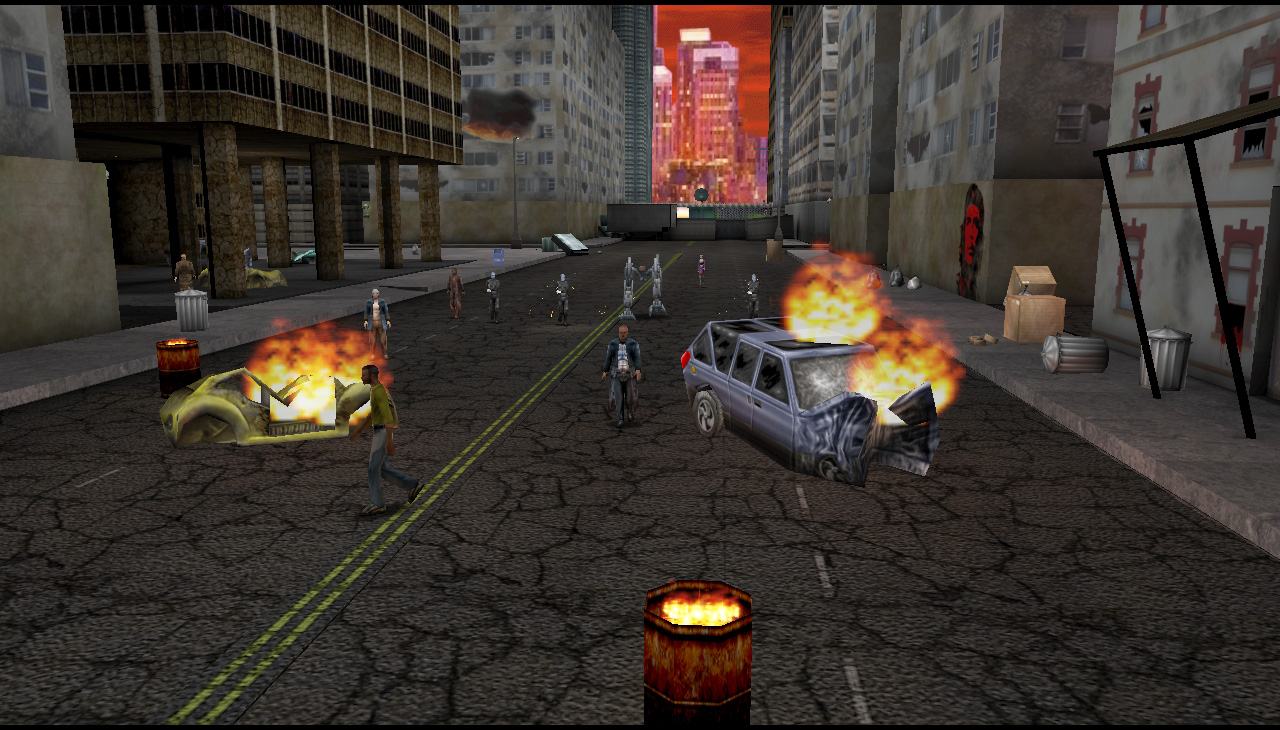 Terminus: Cyberstar
Terminus: Cyberstar
is a low-poly cyberpunk immersive sim in the vein of late-90's PC games like Deus Ex 1 and System Shock 2. It is a full-length sequel to
Terminus Machina
, one of the highest-rated Deus Ex mods (9.5/10 on Moddb). It's creative director is Terminus Machina's creator, Christian "Silver Spook" Miller, who is also the one-person developer behind Neofeud, rated "Top 25 Cyberpunk Games" by GamersDecide and "Top 100 Indie Games of 2017".
Terminus: Cyberstar features multiple solutions to each objective, including combat, stealth, hacking, social engineering, and rewards player creativity, ingenuity, and exploration, rather than directing the player along a predetermined route. A deep, challenging, multi-layered story will play out in an original world of "interstellar colonialism-meets-cyberpunk.
Voice synching sample from the game: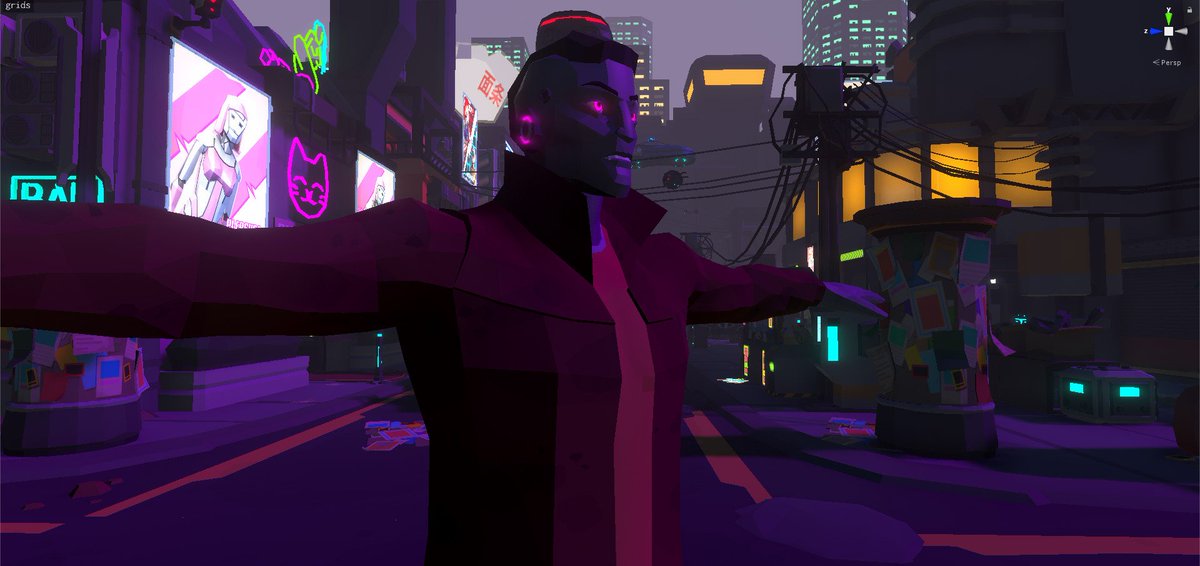 Silver Spook Games Twitter
Silver Spook Games Mastodon
Terminus Cyberstar Twitter