1
« on: August 05, 2020, 03:24:45 PM »
I'm making a new game. It's features cool pixel graphics and wacky puzzles where you move stuff around until you discover a common phrase or idiom from English language.
Here's an example of a solved puzzle, so you can see how it works: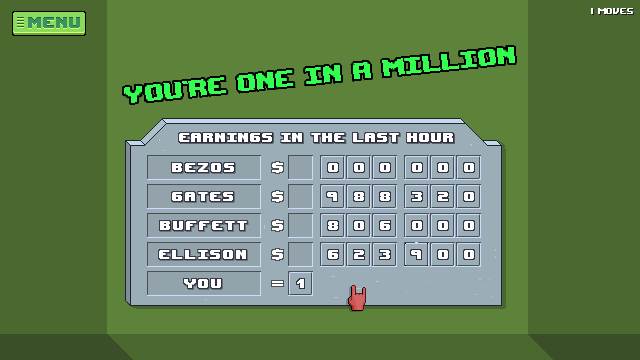 By solving the puzzles, you get jigsaw pieces. Collect enough pieces to unlock extra levels. You can also get jigsaw pieces by solving the puzzles in least possible moves and by finding pieces hidden in levels.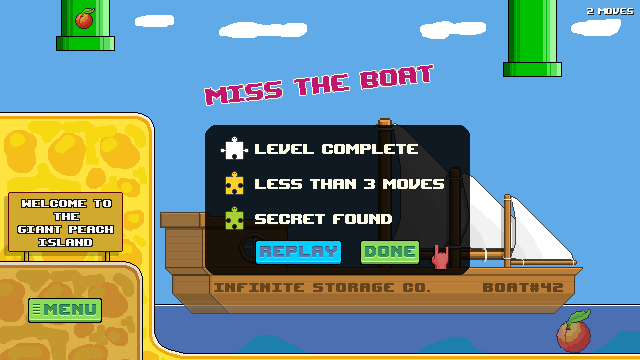 Some are hidden behind other objects or produced after you manipulate buttons or other things on the screen.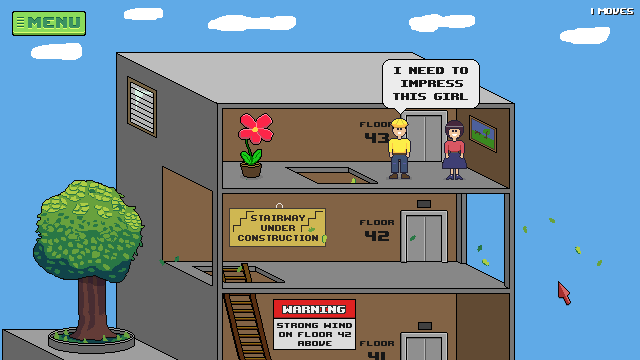 More details on the Steam page:
https://store.steampowered.com/app/1386280/