Posted on February 14, 2015, 02:18:46 AM by
Jubal
Happy Cyril and Methodius Day!
HAPPY CYRIL AND METHODIUS DAY
It's that time of year again! Today Exilian celebrates the day of Cyril and Methodius, apostles to the Slavs, and creators of the Glagolitic alphabet. This sanctified day is a festival (non-denominationally) of reading, linguistics, and books. This is more inclusive, quite possibly more fun, and certainly more friendly than certain other celebrations that may or may not take place elsewhere today (though we wish you all the best if you're participating in those!).
What can you do to celebrate has been more or less neatly summed up in this video:
Or to summarise:
Read a book. Especially if it's about or from eastern Europe.
Hug a friendly linguist, and tell them how much you appreciate alphabets.
Tell other people it's Cyril and Methodius day. Spread the word!
Recommend good books to a friend. Make ALL the reading happen! You can especially do this here.
Do conlanging/make a new alphabet/do linguistics!
Donate to a reading-related charity!
For #6, Room to Read is a good option for you to donate to:
https://www.roomtoread.org/Donate
They're a charity who specialise in providing books, schooling, and support across the developing world, and particularly trying to improve gender equality in education. It would make this day mean so much more than it ever usually does in the modern world if you could take this opportunity to donate and bring the amazing opportunities that reading can bring to those who might otherwise be denied them.
Have a wonderful Cyril and Methodius day
...
Posted on February 07, 2015, 11:39:17 PM by
Jubal
Samwise wins favourite LOTR Character!
An announcement that our "favourite character" poll in the LOTR section has concluded that Exilian's favourite Tolkien character is Samwise the Brave, son of Hamfast, AKA the wonderful Sam Gamgee. Beating Gandalf and Aragorn narrowly in a close three-way tie, Sam won the run-off vote with five votes to three for Gandalf and just one for Aragorn.

This is just one of the things going on in our LOTR section, where all are welcome to come and discuss lore, films, or anything else Tolkien related. Come along and try it out!
...
Posted on February 07, 2015, 11:36:34 PM by
Jubal
Visit the new Languages forum!
Hello!

Another announcement about our new sections, as this hasn't had a frontpage yet - come and visit the new languages forum! This is a new area of Exilian for talking in non-English languages, be that French, Sindarin, Low German, Latin, Somali or Dutch!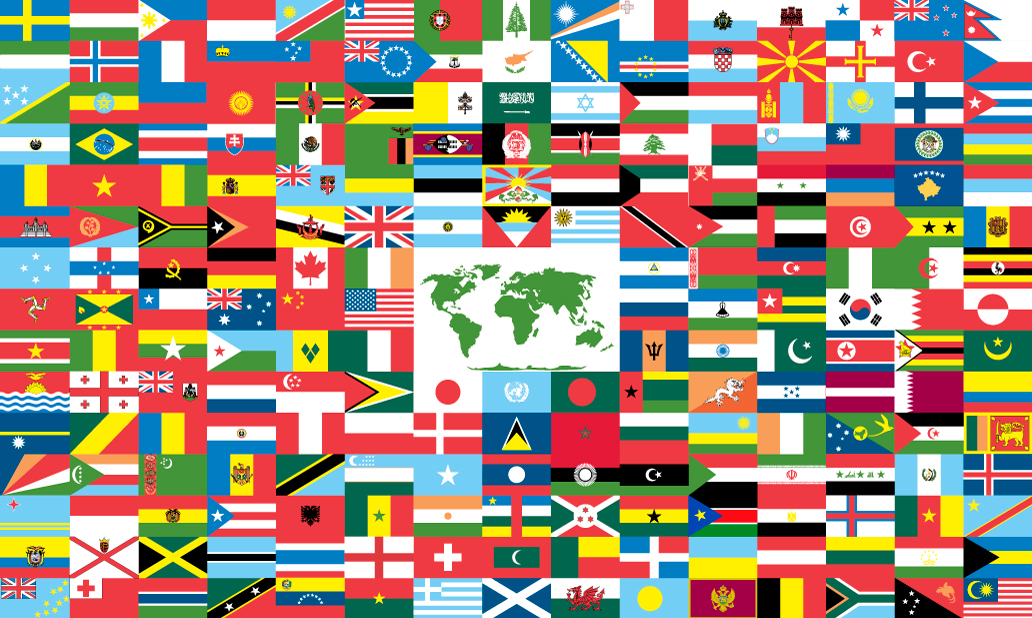 ...
Posted on January 26, 2015, 05:39:11 PM by
Mother of Dragons
Now Open, The Artisan's Gallery, Street of Clerisy!
We have a new board dedicated to crafts, and not so crafty hobbies! Whether it's model making, knitting, sewing, collecting, hiking - whatever it is, it has a home here. Come and
add your favourite pastime
!
...
Posted on January 12, 2015, 01:25:44 PM by
Glaurung
Election Results: January 2015
Election Results: January 2015

BASILEUS (ratification of Son of the King (FIF))
vote in favour: 13
votes against: 1
There were 2 abstentions

Son of the King (FIF) is duly ratified as Basileus, taking over from The Khan (IDE)

SEBASTOKRATOR
Dripping D (FIF) received 4 votes
Othko97 (FIF) received 3 votes
Pentagathus (PP) received 1 vote
The Khan (IDE) received 7 votes
There was 1 abstention

The Khan (IDE) is duly elected as Sebastokrator, taking over from Dripping D (FIF)

SPATHARIOS
Armadillo (FIF) received 9 votes
Dripping D (FIF) received 9 votes
Othko97 (FIF) received 8 votes
There were 2 abstentions

Armadillo (FIF) and Dripping D (FIF) are duly elected as Spatharioi, taking over from Othko97 (FIF) and Pentagathus (PP)

TRIBOUNOS
Pentagathus (PP) received 9 votes
The Khan (IDE) received 7 votes
Tom (IDE) received 9 votes
There were 2 abstentions

Pentagathus (PP) and Tom (IDE) are duly elected as Tribounoi, with Tom being re-elected and Pentagathus taking over from Armadillo (FIF)

Results By Party
Party
Votes
% inc. abstentions
% exc. abstentions
% change inc. abstentions
% change exc. abstentions
Candidacies
FIF
46
53
58
+24
+27
6
IDE
23
26
29
-2
-1
3
PP
10
11
13
+11
+13
2
Independent
0
0
0
-42
-44
0
Oppositions
1
1
N/A
+1
N/A
Abstentions
7
8
N/A
+2
N/A
Turnout of 16 voters, 23% of citizenry